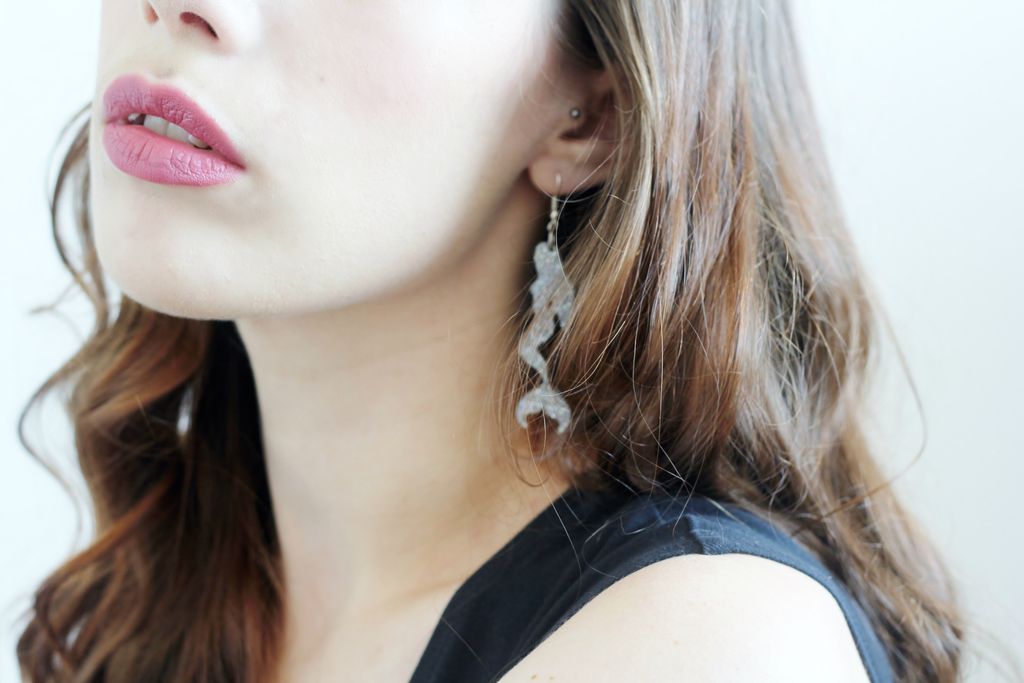 Hi, I'm Holly. I am a 25-year-old freelance writer, photographer, artist and editor. You can find my work on BuzzFeed,
THE LE SIGH
,
Screenqueens
and some other seedy places.
Witch Cake is a fairytale lifestyle blog where I share my love of fantasy, obscure fictional character references, and alternative fashion and beauty. I have a special kind of love for products and things that are kind to animals and our planet, and those that help me feel like a child again. Feminism, sexuality, self-care and self-love are my passions, my life. I'm the creator of the #crazybloggers chat, which takes place every Thursday at 7-8pm GMT, and acts as a fun space for bloggers to discuss controversial or hush-hush topics.
I was born in London but now I live just outside Cardiff, in a glaringly white apartment with my big brother, some books, and my Funko collection. I spend most of my time either wishing I had coffee or regretting all the coffee I just had. I love to crunch ice with my teeth, and meet strangers off the internet.