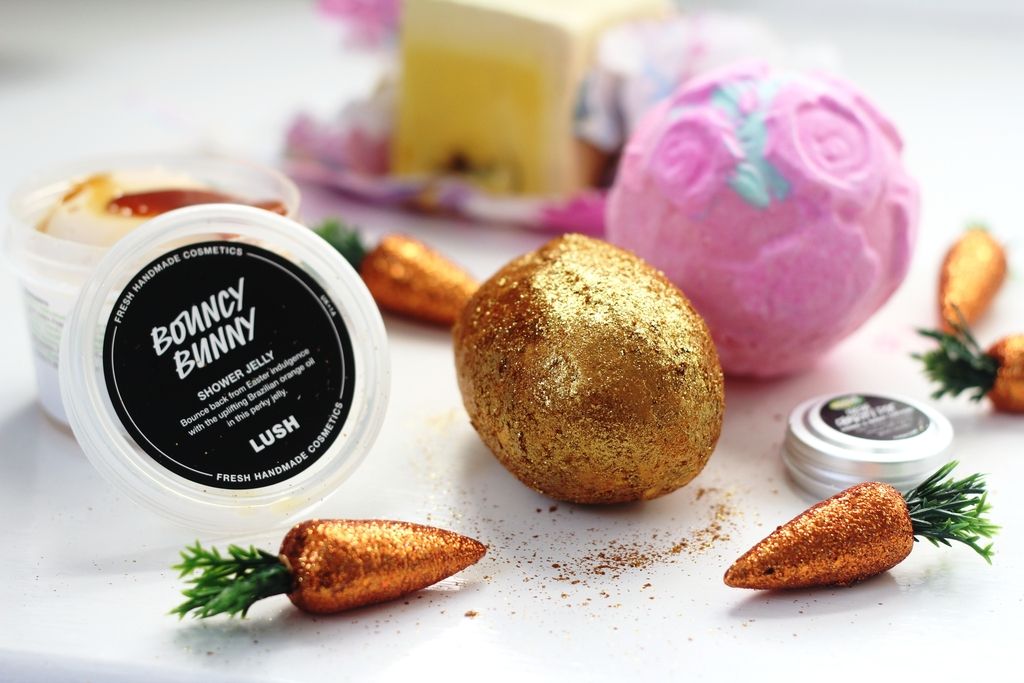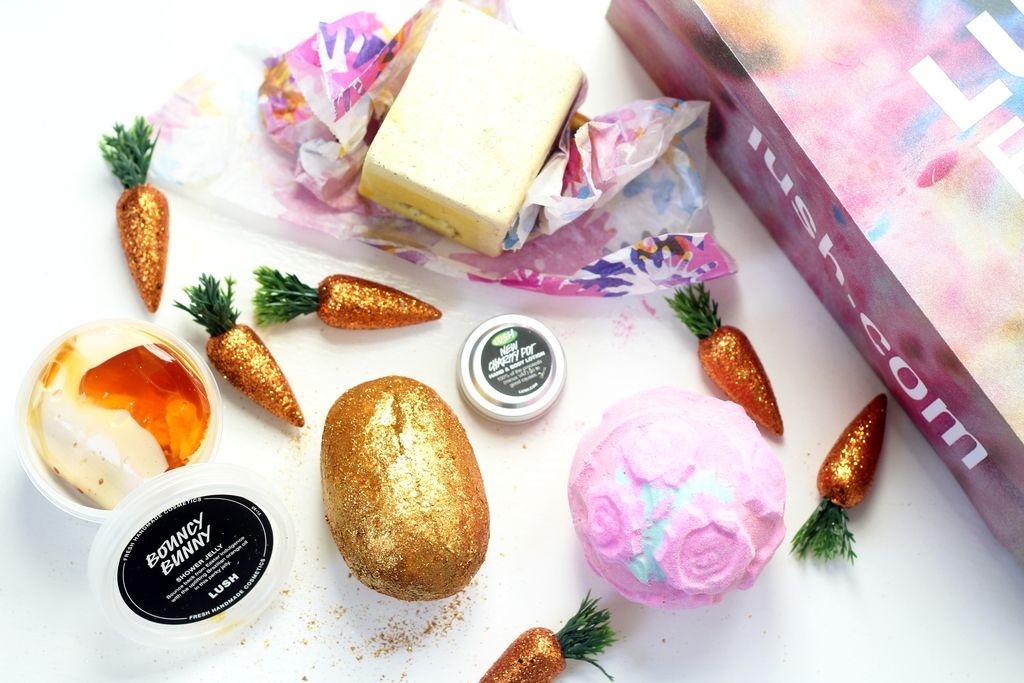 LUSH
always put on awesome events. I've been to three or four of their blogger/press launches now, and they always take such good care of me and leave me feeling as if I've had a lovely night out with friends, rather than a working evening. It helps that the Cardiff crew of staff and bloggers are so especially lovely. In the past I've usually made a beeline for
Laura Jane Kitts
whenever I go to
LUSH
, because she is just so adorable and full of advice, but this time she wasn't on shift, so I got shown around by the equally lovely
Meg James
. I never have much time to chat to everyone I want to at events, because there is so much to see and do, but I did manage to get in some cuddles with Charlotte, Ellie, Nina, WGP, and Ffi. It was epic to finally meet Holly after so long trying to work out a way to bump into each other.
In between testing out all the pretty new products, drinking sparkling strawberry water and getting wet up to my shoulders in
Yummy Mummy
, I managed to take a few pictures of the actual event that you can find on my
Instagram
.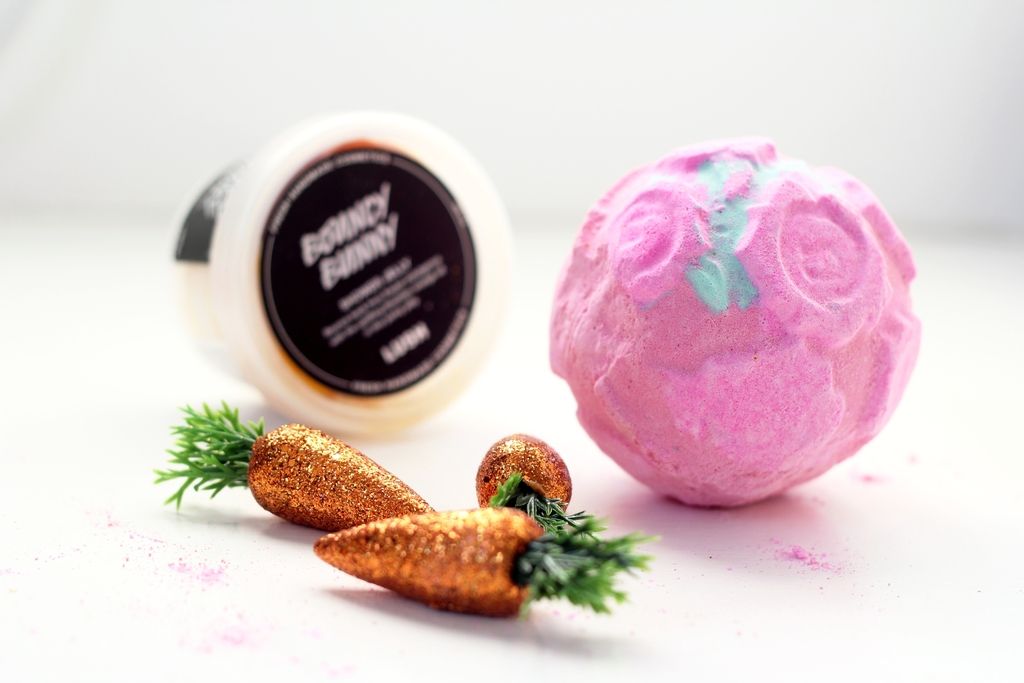 The actual products from the Mother's Day and Easter ranges are so cute this year. I was instantly drawn to the adorable little
Ladybirds
and the
Rose Bombshell
bath bombs (that little cutie above). Rose Bombshell smells exactly like a Fresh Cut Roses Yankee Candle, except even more fragrant and rich. It's a pure, undiluted rose scent that makes beautiful pink water and pops out some beautiful yellow rose petals as it dissolves. Another little gem I got in my event goodie bag was the
Golden Egg
bomb - it smells exactly like Starburst and WILL leave you covered in glitter if you so much as look at it. It's probably the most glittery LUSH product I've ever seen and I'm not sure if it contains anything else to be honest. It might be 100% glittter. Whatever it is, I'm a fan. I also got a little pot of
Bouncy Bunny
shower jelly, which again, smells like an orange Starburst. I am definitely going to go back and buy a ton of Rose Bombshells before they disappear - it's shot straight into my all-time favourites.